Here's a batch of about 13 pictures from my florida trip last month.
At Sea World we went to the killer whale show, which was pretty neat (despite my mixed feelings about zoos, aquariums, and like exhibits)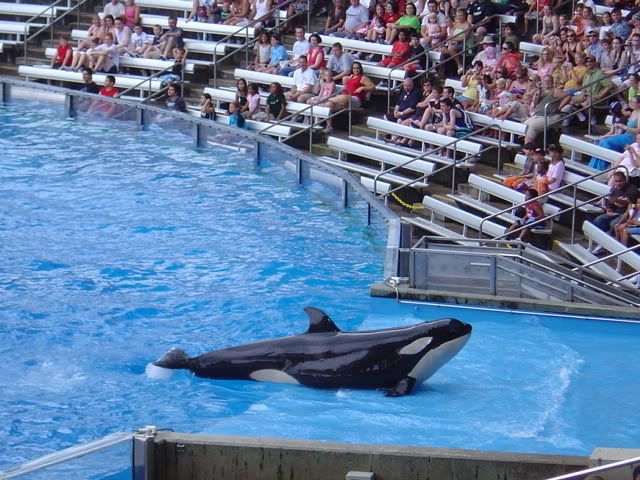 They had a manatee rehab zone at sea world. I nearly flipped seeing manatees for the first time. I could have stayed there all day. I've had an adopted manatee with the Save the Manatee Foundation for like 15 years now. (Her name is Dana.)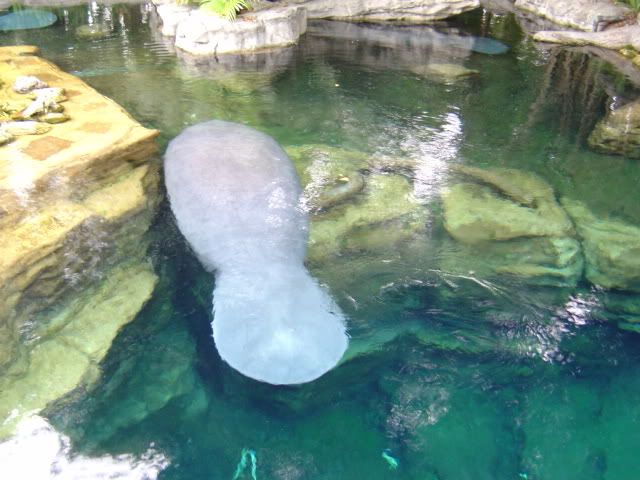 At Busch Gardens, the tiger had its eyes closed when I approached, then peeked at me for a second. Like the big whatsis in jurassic park with the pupils and all.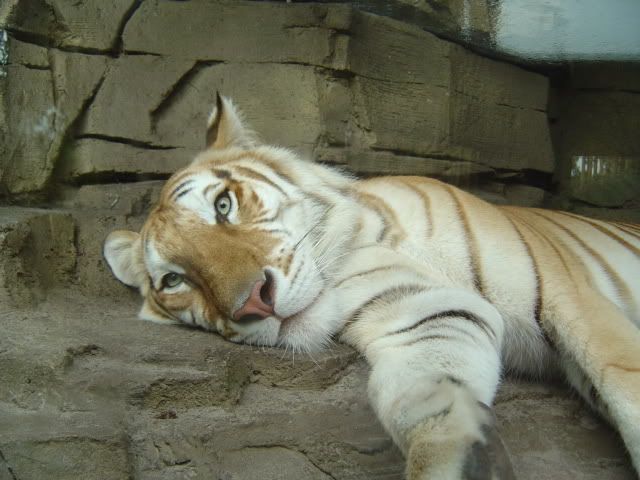 This is the view from our hotel room at Fort Myers Beach on Estero Island. Step out on the balcony and snap.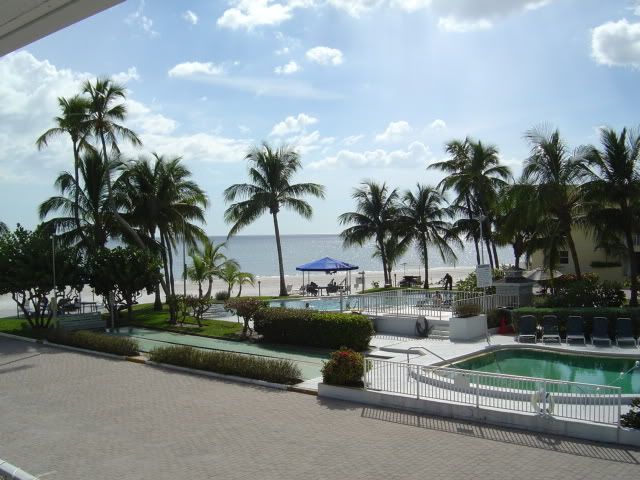 Contrariwise, this is looking up at the hotel from the beach.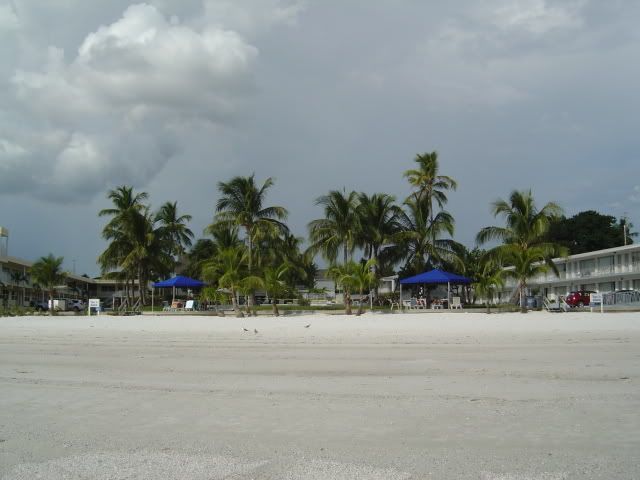 This is the pier at fort myers beach.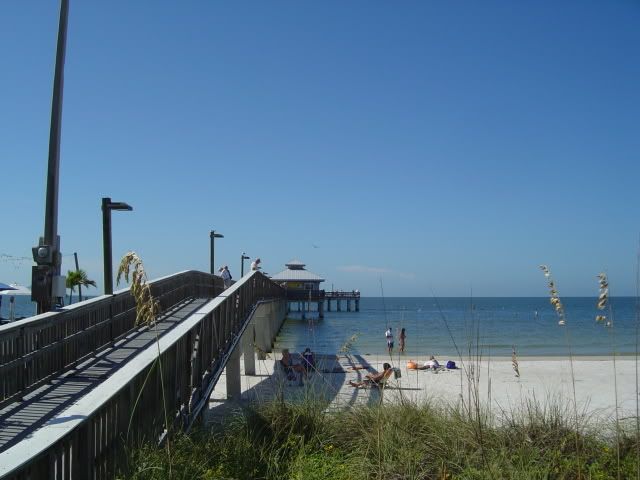 Some people were fishing off the pier and this guy was hanging around stealing their catch. Not a great shot, but I was happy to get it. I mean, jeez - we saw wild dolphins AND I was able to get a photo of one? Score.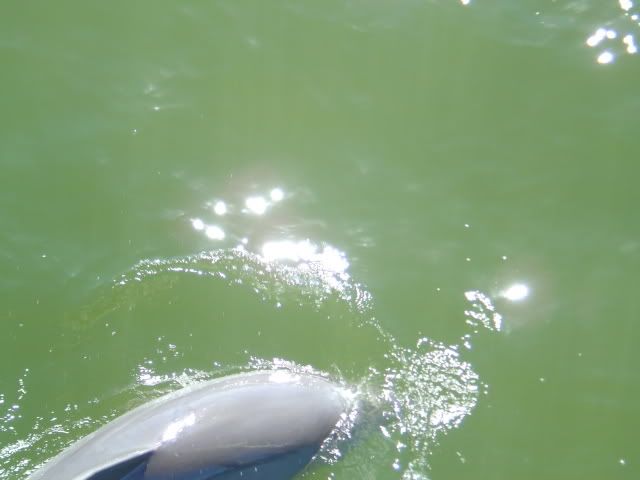 Across the street from the pier, basically.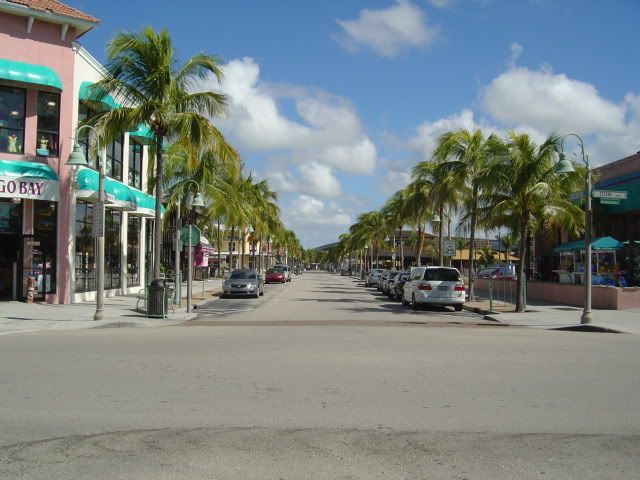 When I was making a list of pix to post I called this one "pretty blue beach."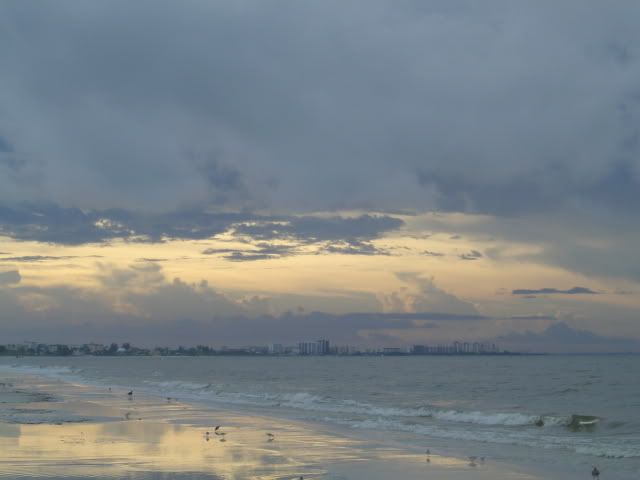 ... and this one "even prettier."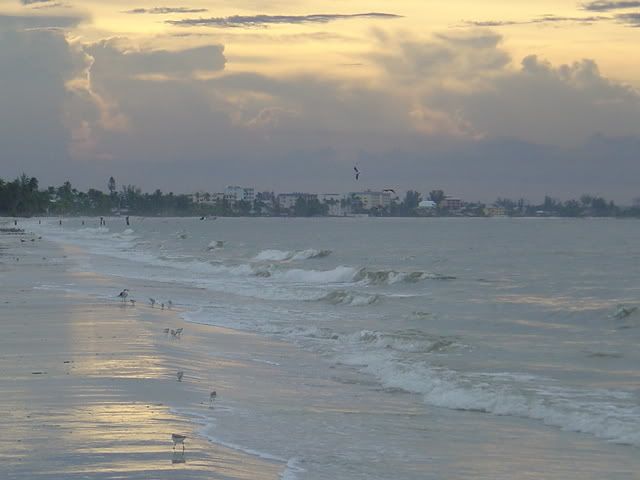 Some dork in a sun hat on Sanibel Island.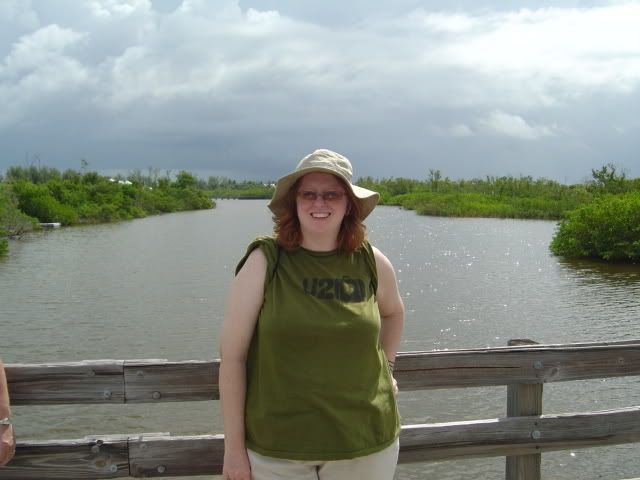 J and I, just before we left for home. (We had way fewer pictures of us together than usual because of the circumstances, traveling with other people I never wanted to make then wait while I got out the tripod or make the whole parade stop so someone else could snap one for me.)